About FiveStar
The Best Seller Over States.
Our company Bolide Technology Group, Inc. is a worldwide manufacturer and based in Southern California. We are dedicated to developing the most distinct and innovative products in the industry. Bolide's extensive product portfolio boasts a complete line of Antennas solutions.
Our brand FiveStar, the new antenna technology is compatible with all new and old TVs. Today's antenna signals are 100% digital. The signal quality is beautiful, crystal here.
Our mission – to provide our partners with the highest quality products and the best customer service experience possible.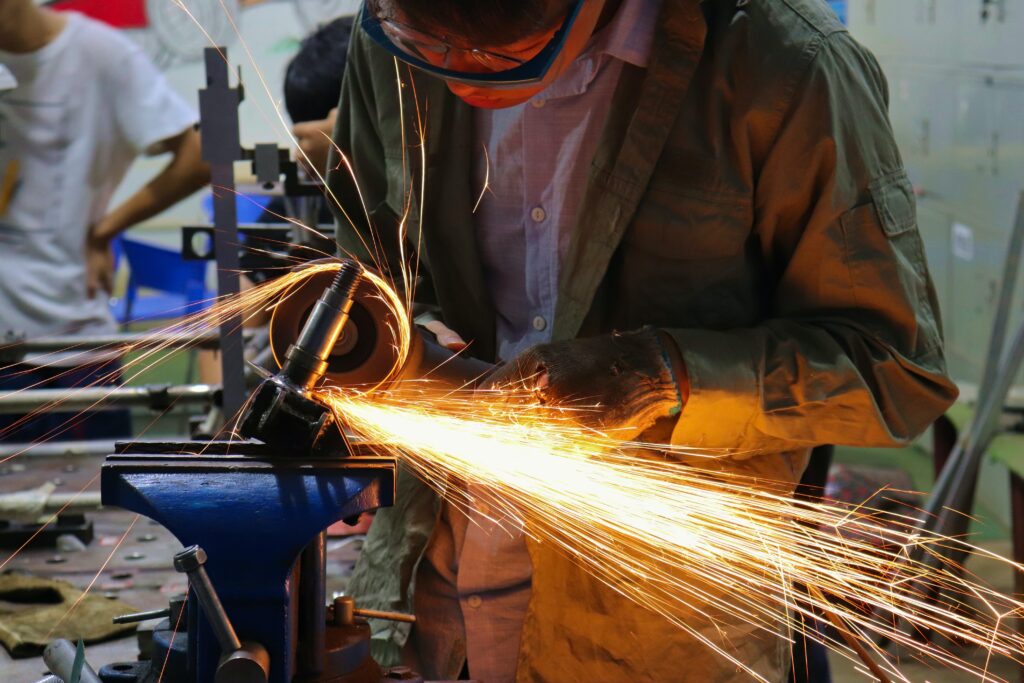 Numbers Speak For Themselves!
0
+
Free Channels
+
Shows
+
Years of Selling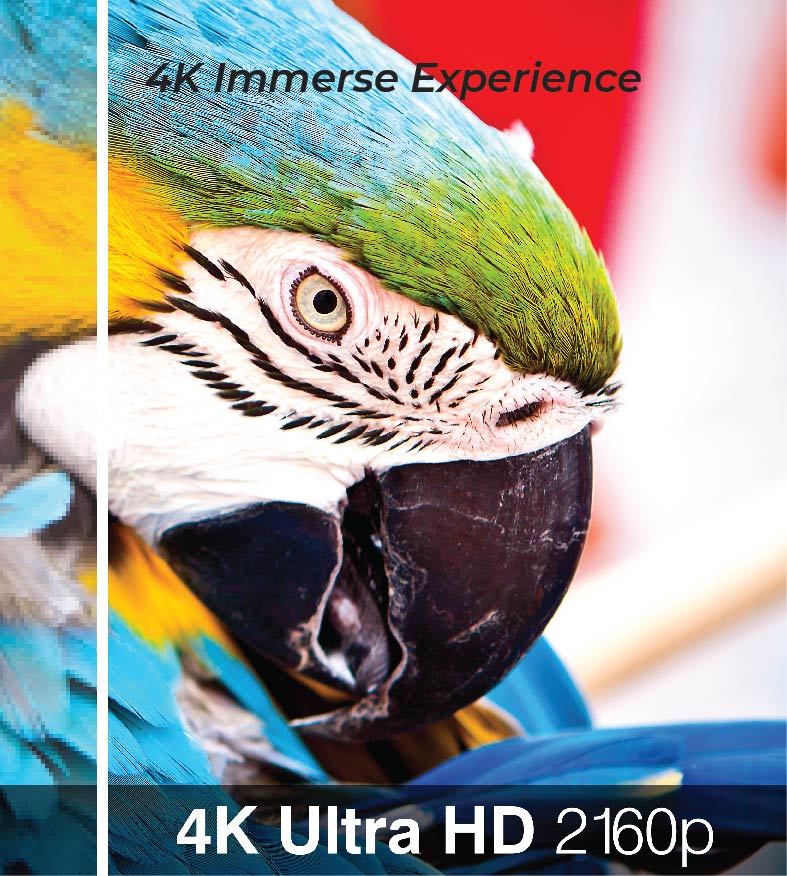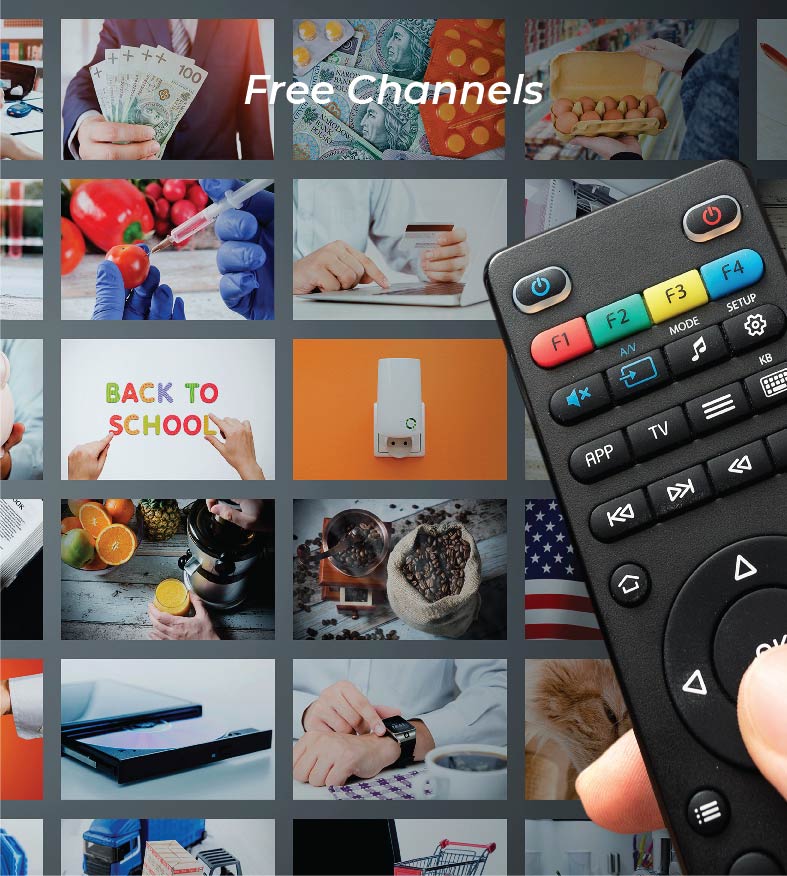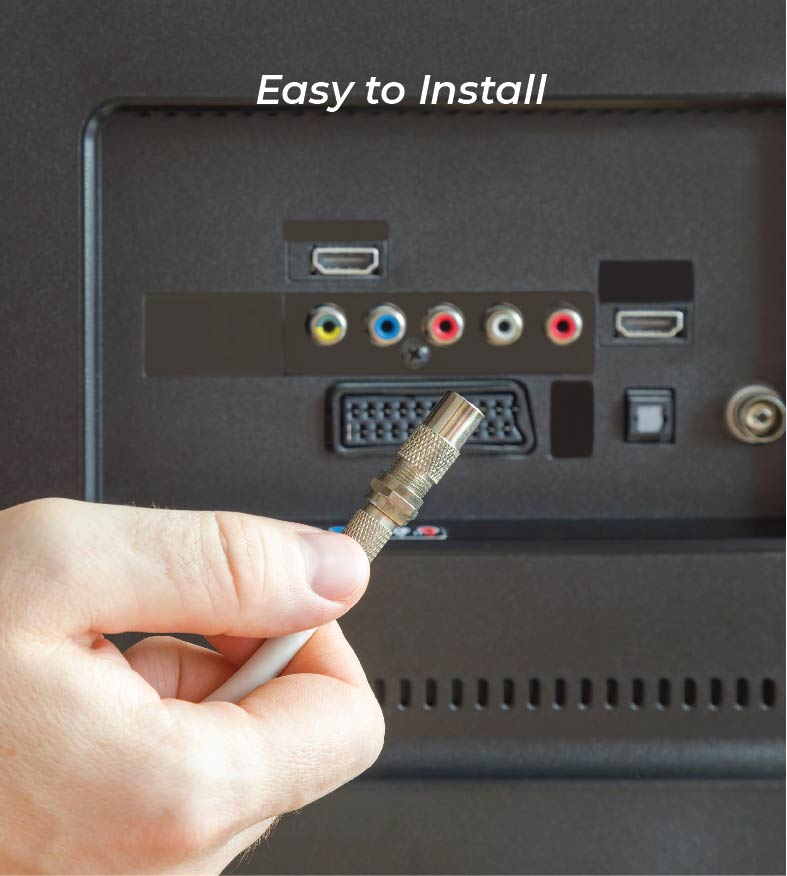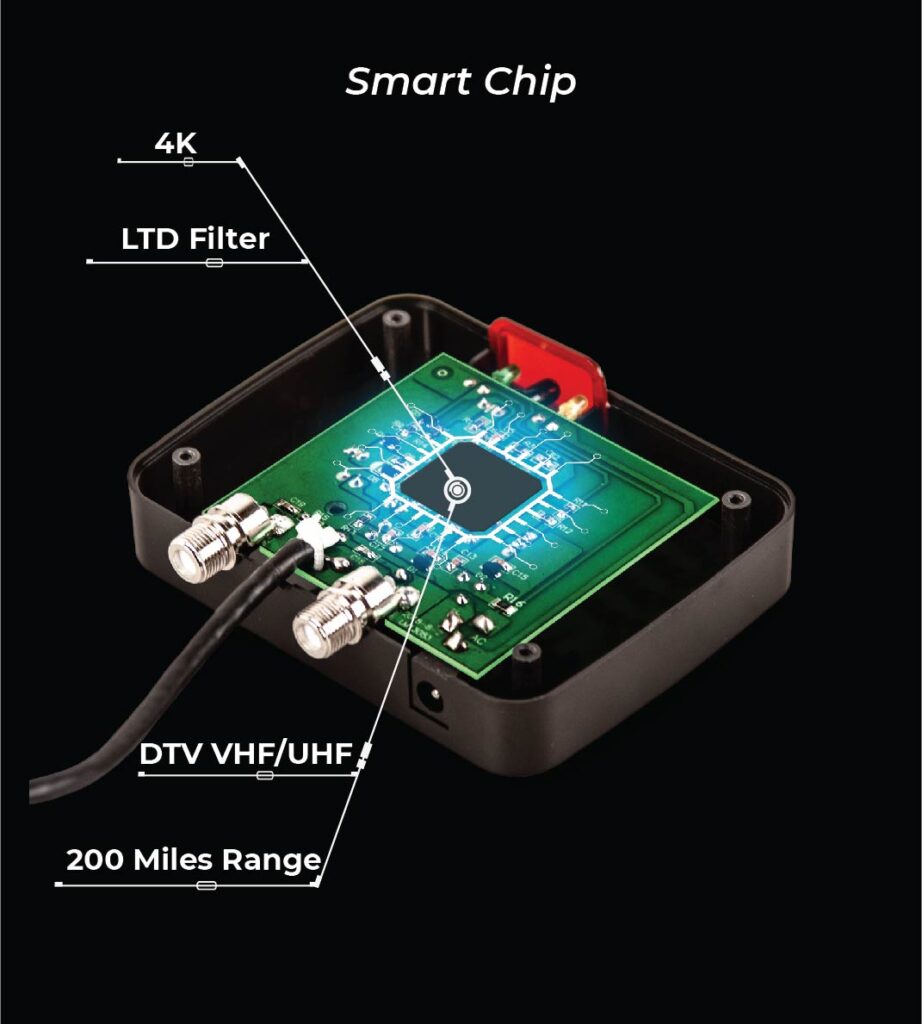  5/5
I hooked it up to my TV to test it out and was able to get all the channels I wanted. It's performance was good enough. Then i changed the angle like hands o clock until i found the sweet spot.I was quite pleased to find that after scanning, i got 120 digital stations on three flat screen tvs and the picture is really much more clear and sharper.



Allen Broussard
We Deal With The Best Quality Antennas!
Selling Antennas for Over 20 Years
60 Days Money Back Guarantee
Easy Replacement and Return
Free Lifetime Customer Service
Receive Up to 70 HD Channels
High-Quality 1080P & 4K Reception
Stop Paying for Cable
Easy to Install
Find Us
468 S San Dimas Ave, San Dimas, CA 91773