Five Star Yagi Satellite HDTV Antenna with Installation Kit and J Pole
OVERVIEW
Solid. Quite. 
Easy to Install.
$59.99
Up to 200 Mile Range, Attic or Roof Mount TV Antenna, Long Range Digital OTA Antenna for 4K 1080P,  Supports 4 TVs Installation Kit & Mounting Pole.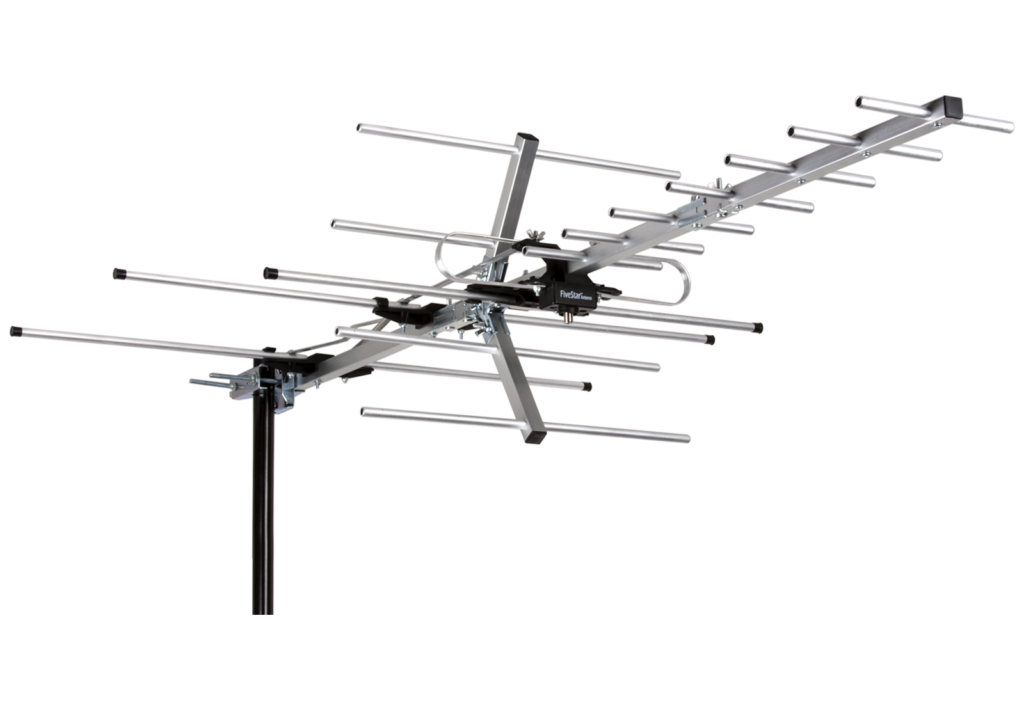 WHAT'S INCLUDE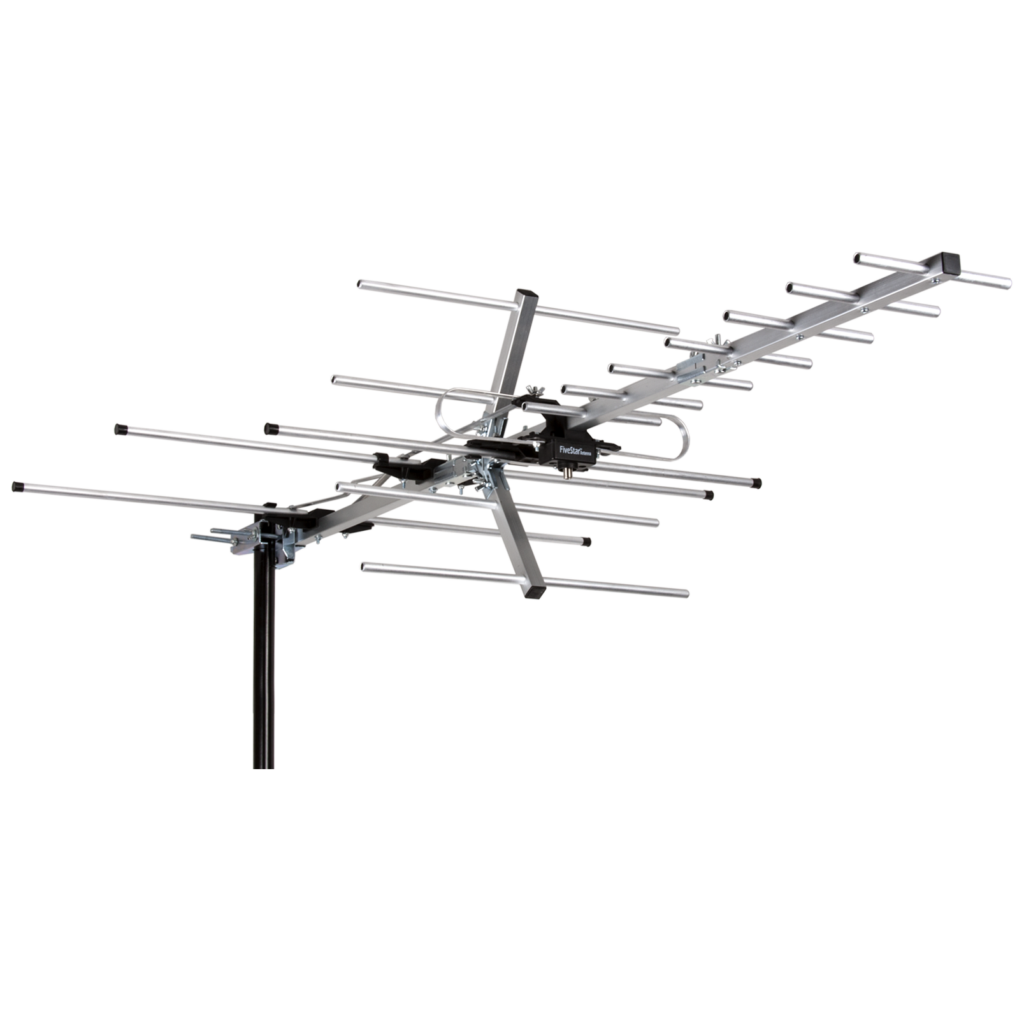 Main Unit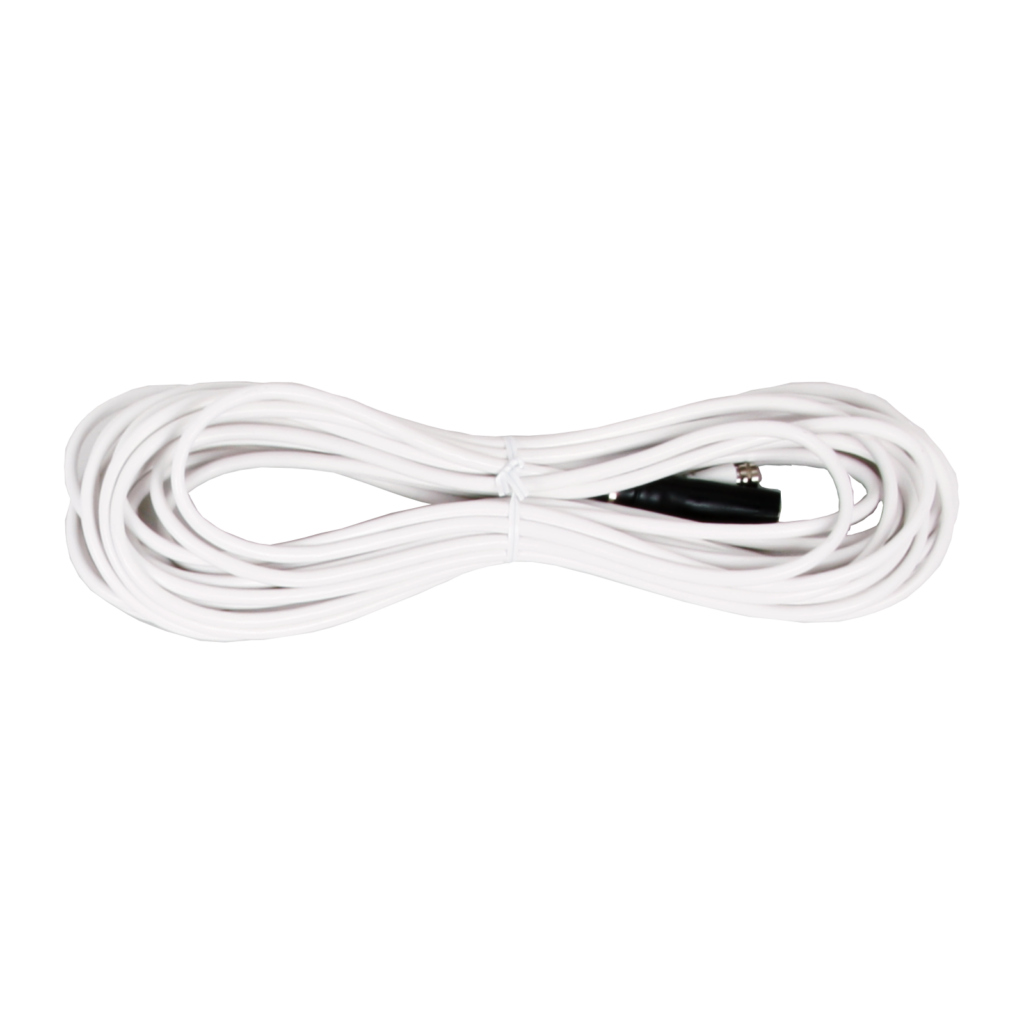 2. 40ft Coaxial Cable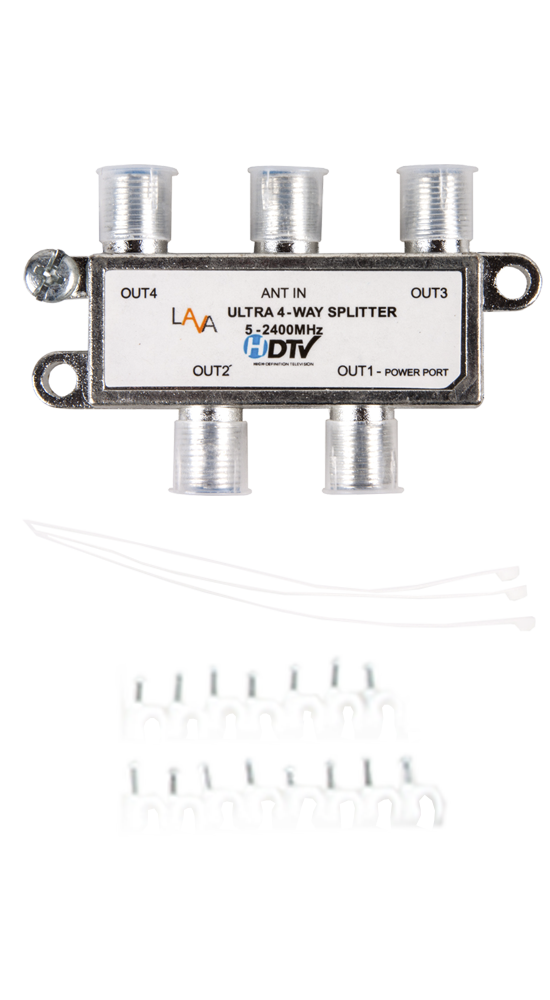 3. Installation Kit (Splitter, Cable Nails)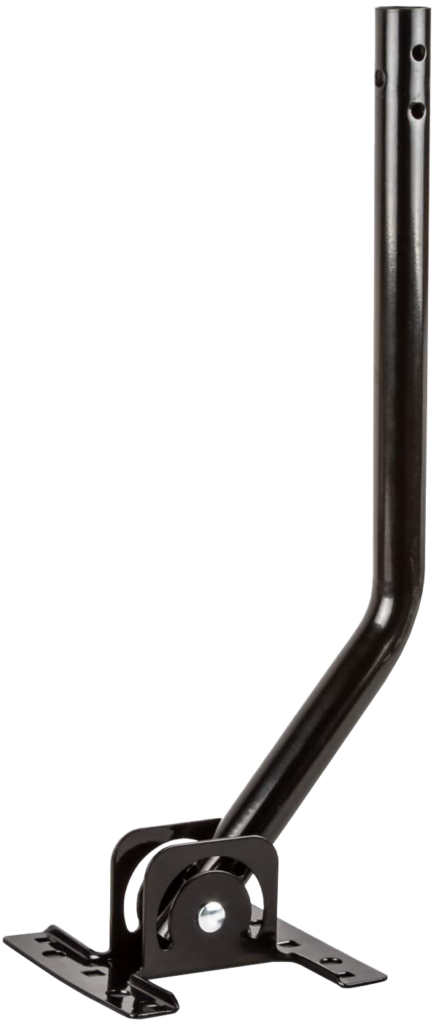 4. J Pole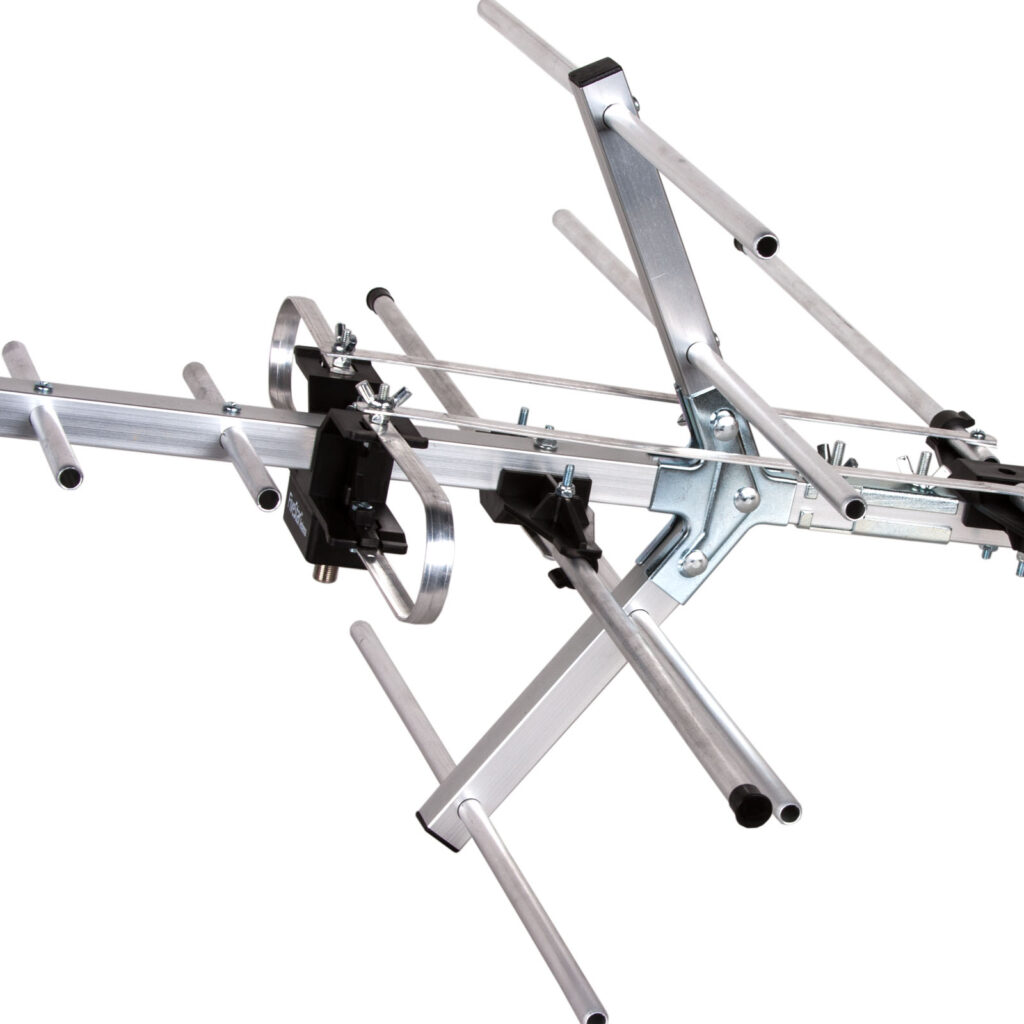 FEATURES

Cross-phase, Multi-element Design
Supports up to 1080i HDTV broadcasts.
Receives UHF and VHF channels = more content!
Pre-assembled design with easy-lock fold-out UHF reflector and snap-lock elements.
Mast, mounting hardware and 75-ohm transformer included for placement indoors or outdoors.
FEATURES

Easy Set Up
Connect the antenna's coax cable into the back of your digital-ready TV.
Find the optimal placement for the antenna.
Scan for available channels, and you are ready to enjoy your content.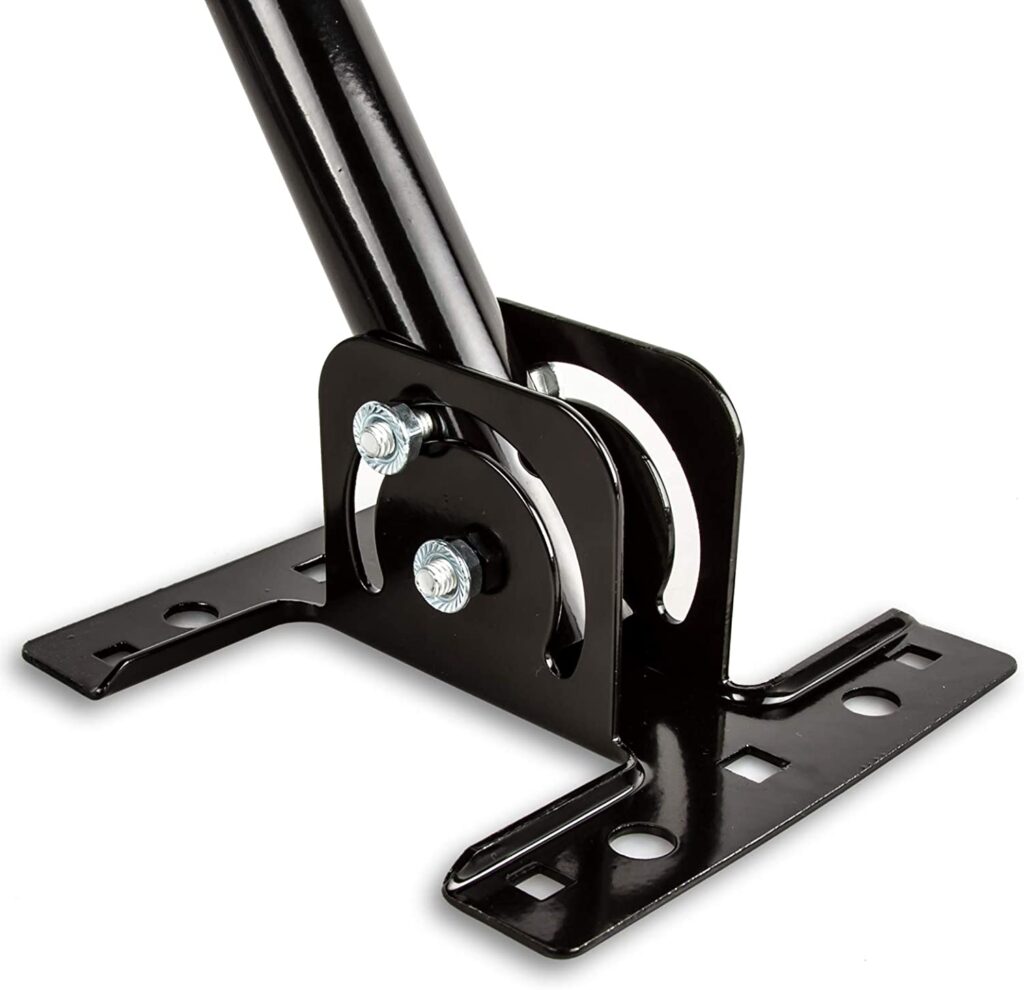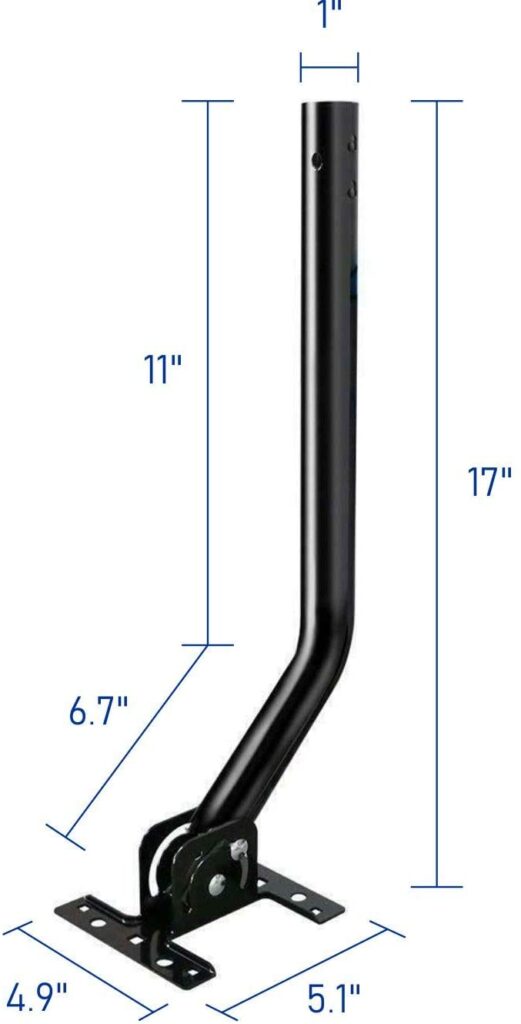 FEATURES

Adjustable Mounting Pole
Reversible Design — Both ends of the J-pole antenna mount can be used. Wall Mounts & Brackets — Best accessory for you to mount your outdoor antenna. With best size design, it can fit most outdoor antennas.
Adjustable direction — The mounting pole can be rotated 60° for best reception angle to get strongest signals.
Adjustable 17″ Universal Antenna J-Mount Pole. Pole Diameter: 1″ Inches.
Easy installation — Comes with all the screws and plastic anchors, super easy to assemble.
FEATURES

UHF and VHF Channels in HD
Antenna Length designed for more stable and strong signal reception, longer and larger receiving elements than any of the other Yagi antennas. Unlike other brand antenna, Five Star antenna has innovation on the structure and powerful reception.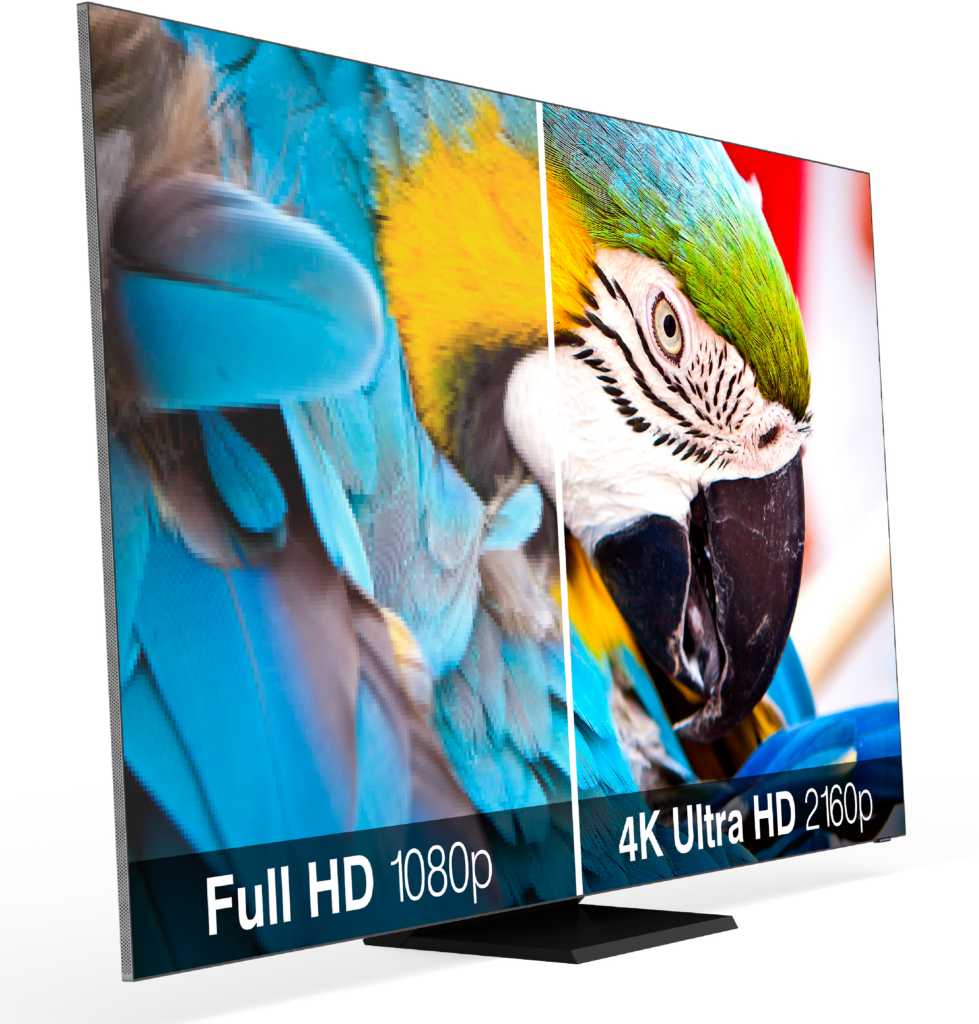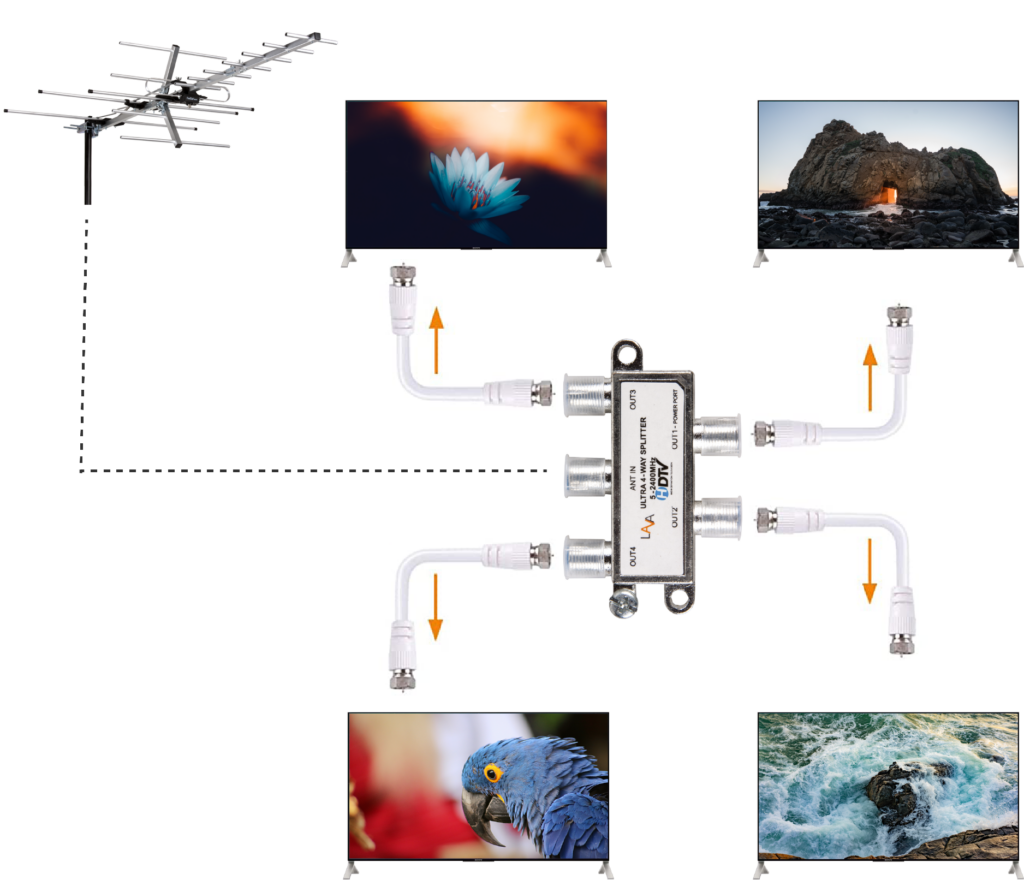 FEATURES

4 Way Splitter, 4 TVs
Installation Kit Package Included

One 40 feet coax cable (F-type connectors).
One 4-way splitter
15 cable clips.
Related Products
200 Miles Outdoor Digital Amplified HDTV Antenna
Up to 200 Mile Long Range, Directional 360 Degree Rotation, HD 4K 1080P FM Radio, Supports 5 TVs Plus Installation Kit and Mounting Pole.
$89.99
SEE DETAILS
Newest 2020


150 Miles Outdoor Digital Amplified HDTV Antenna
150 Miles Range, 360 Degree Rotation Wireless Remote, Supports 5 TVs. Plus 40FT Coax Cable Installation Kit and Mounting Pole.

$65.95
SEE DETAILS
NEWEST 2020

Our Mission – to provide our partners with the highest quality products and the best customer service experience possible.