Five Star Digital Amplified Rotation HDTV Antenna with Kit and J Pole
OVERVIEW
Solid. Quite. 
Easy to Install.
$89.99
Up to 200 Mile Long Range, Directional 360 Degree Rotation, HD 4K 1080P FM Radio, Supports 5 TVs Plus Installation Kit and Mounting Pole.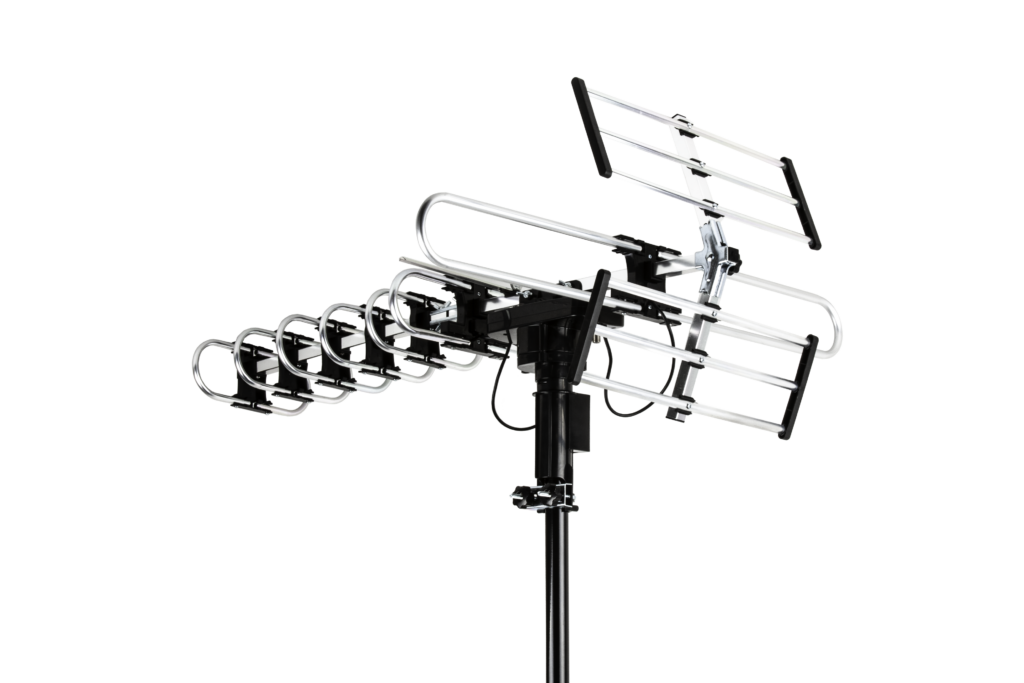 WHAT'S INCLUDE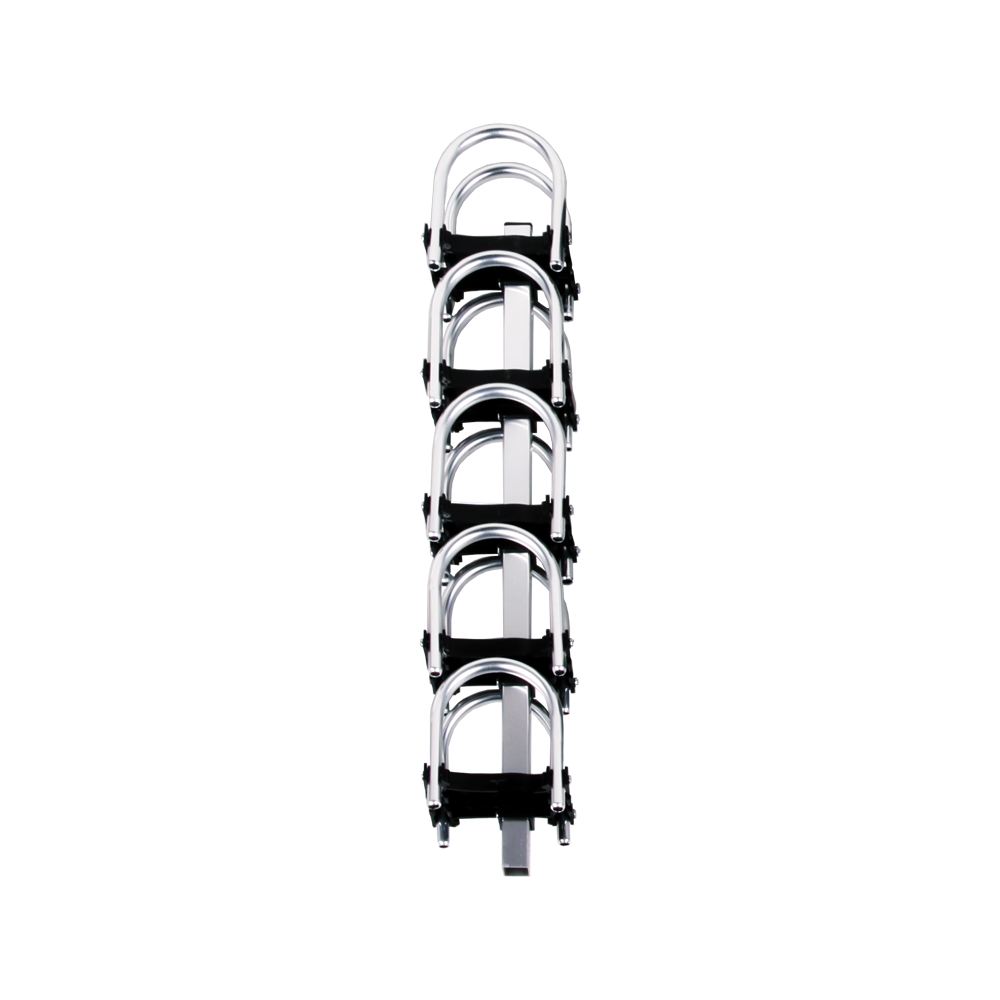 Director Element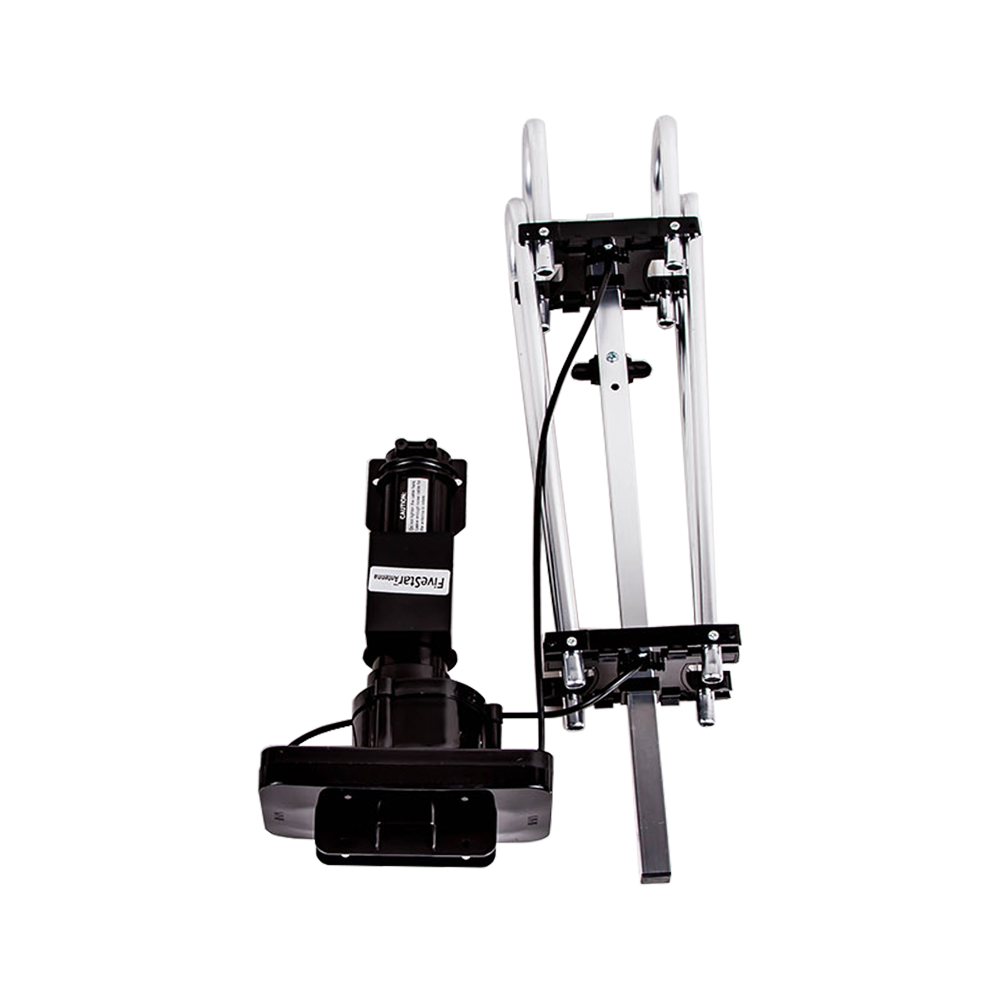 2. Base Frame Element Rotational Motor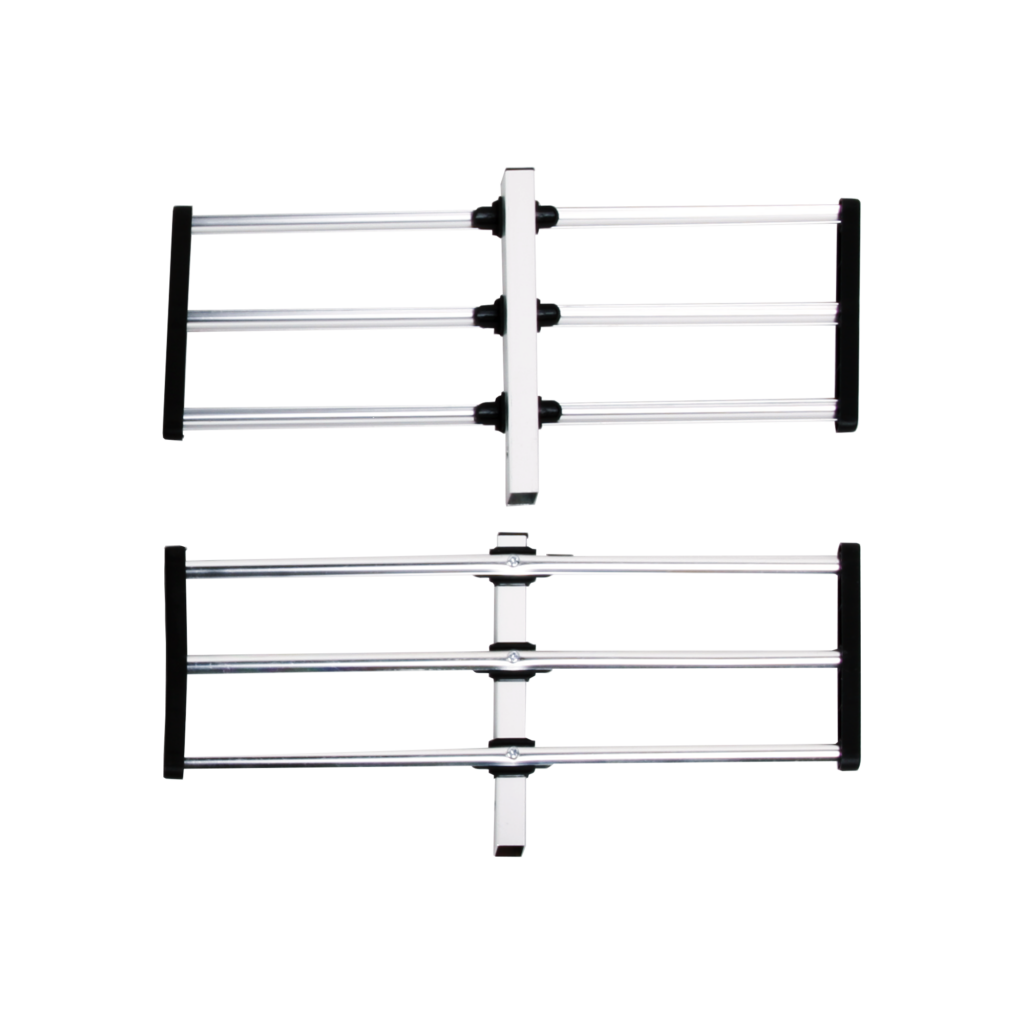 3. Reflectors *2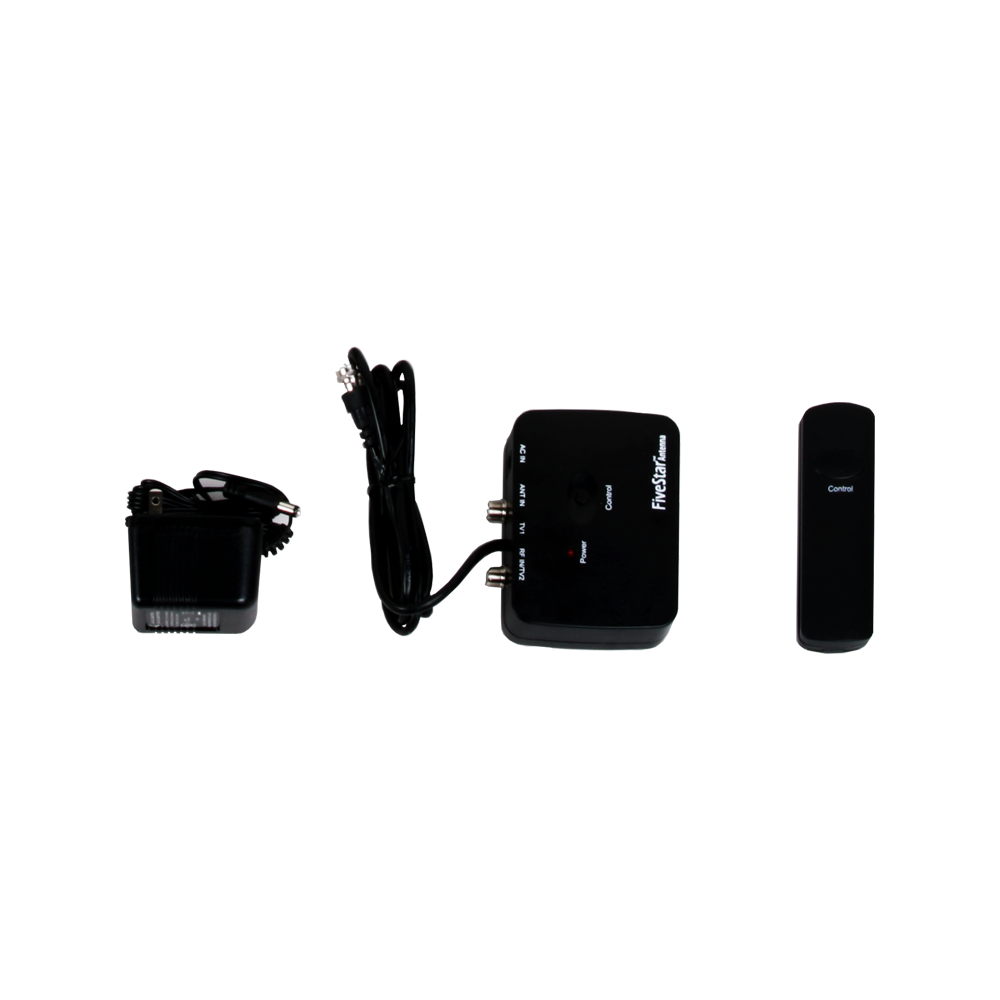 4. Power Supply & Control Box, Remote Control (Batteries excluded)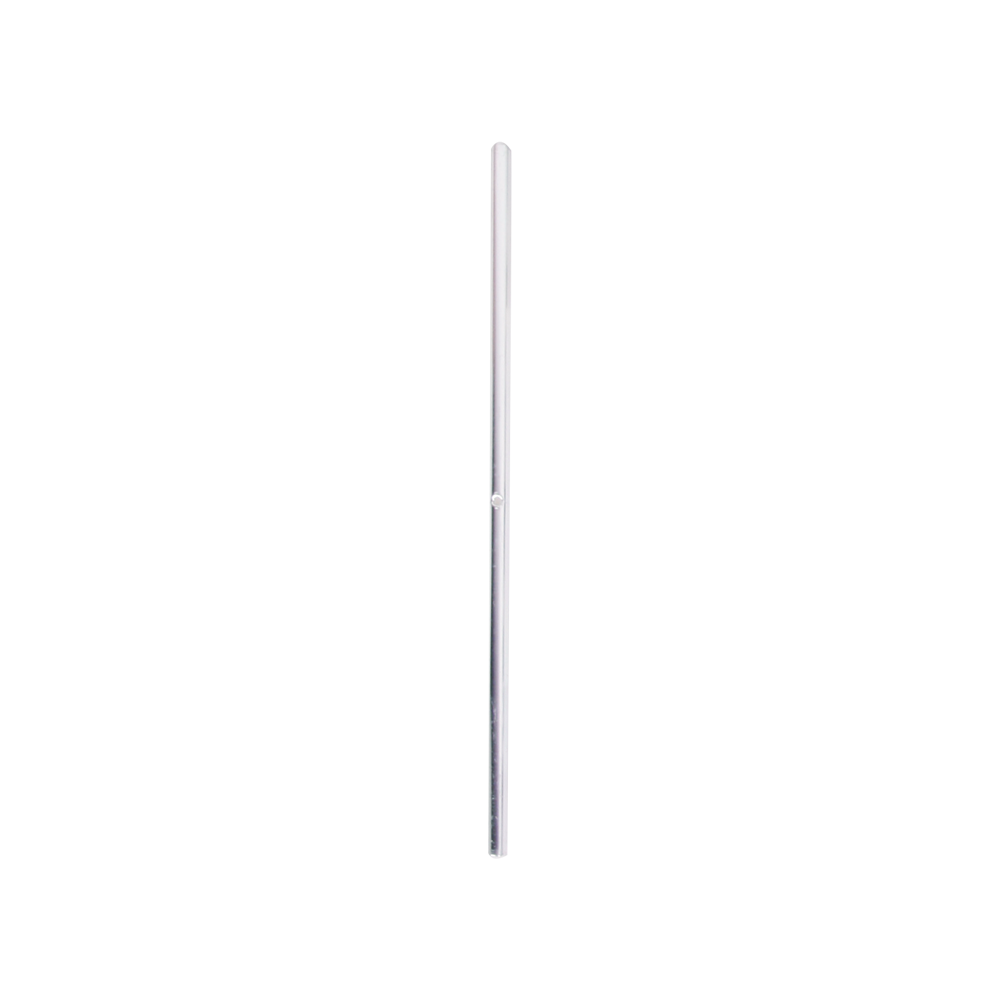 5. Aluminium Sheet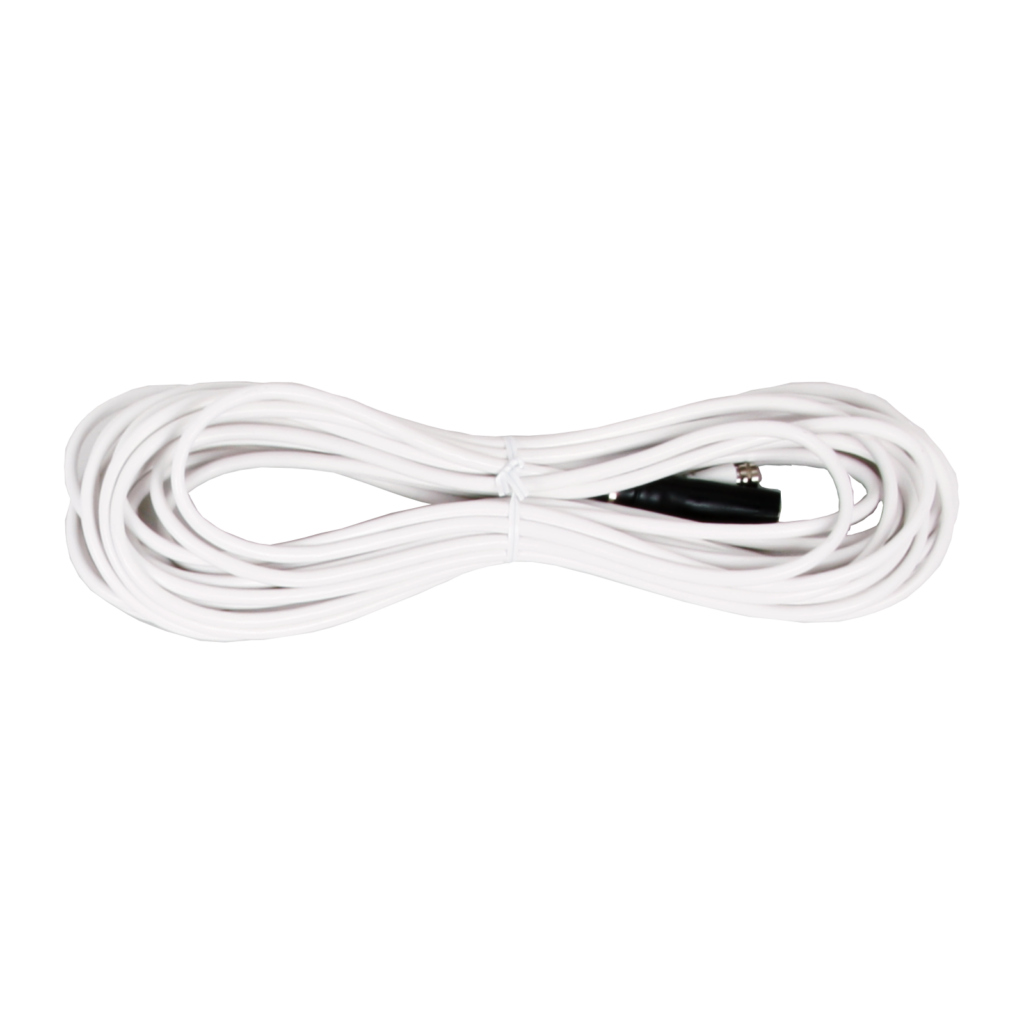 6. 40ft Coaxial Cable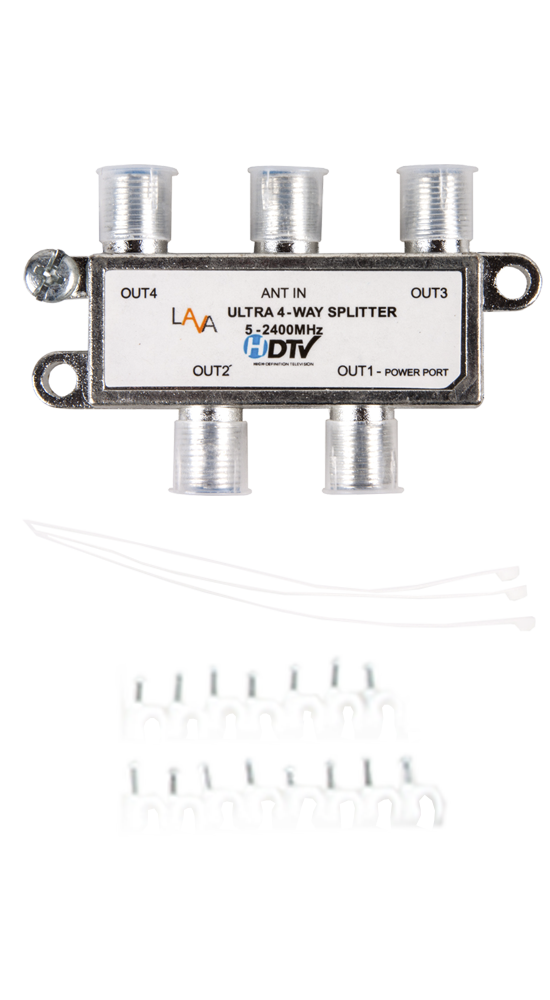 7. Installation Kit (Splitter, Cable Nails)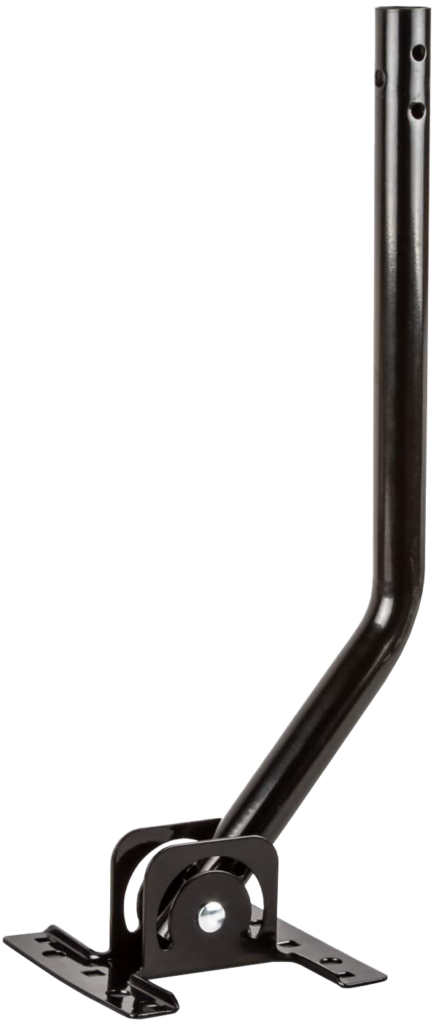 8. J Pole
FEATURES

360 Degree Rotating
Built-in 360 degree rotation with infrared remote control.
By pressing the rotating button on the control box, then motor turns 360 degree to pick up the channels widely.
LED light on the control box will indicate the Antenna is working functionally: RED Light: Power on/GREEN Light: Antenna is working/YELLOW Light : Check the cable connection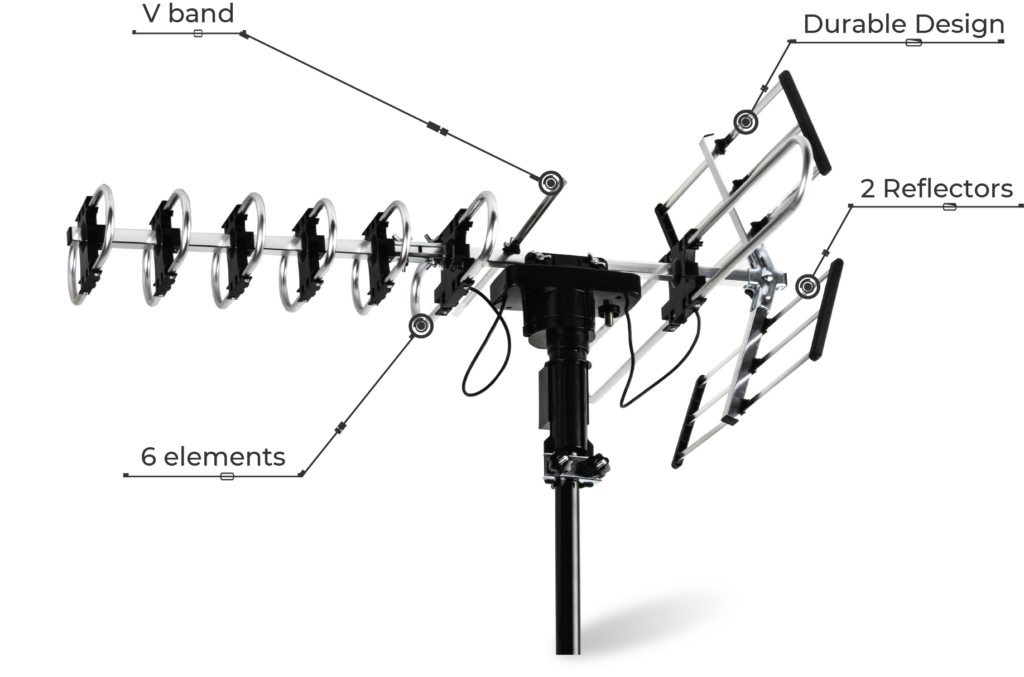 FEATURES

Better Outdoor Performance
Two extra UHF elements and Up to 50% larger VHF elements to enhance the UHF/VHF channel reception and better image quality.
High quality copper cable to enhance the signal transmission from antenna to the receiver.
Special wind proof design to enhance the durability of the Antenna.
By using much higher quality material to make this antenna to last longer in all weather conditions.
FEATURES

Adjustable Mounting Pole
Reversible Design — Both ends of the J-pole antenna mount can be used. Wall Mounts & Brackets — Best accessory for you to mount your outdoor antenna. With best size design, it can fit most outdoor antennas.
Adjustable direction — The mounting pole can be rotated 60° for best reception angle to get strongest signals.
Adjustable 17″ Universal Antenna J-Mount Pole. Pole Diameter: 1″ Inches.
Easy installation — Comes with all the screws and plastic anchors, super easy to assemble.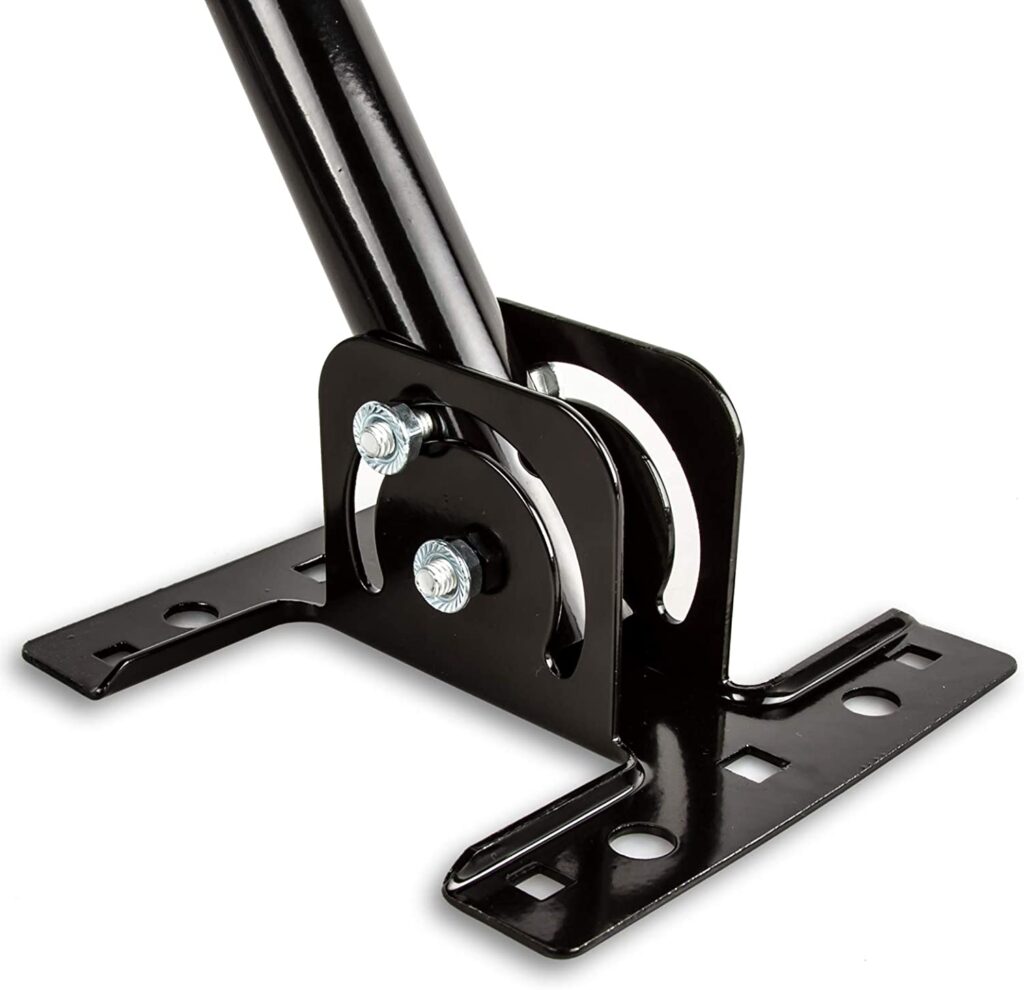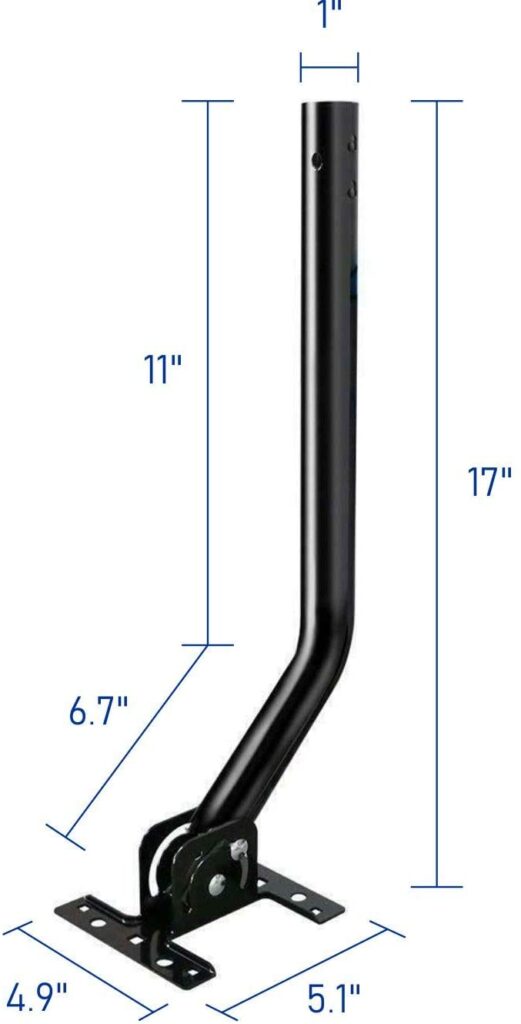 FEATURES

2020 Updated Smart Chip
Intelligent gain technology for high quality signal reception performance.
Improved Full band DTV/VHF/UHF/AM/FM Receiver.
Improved FM Radio Reception.
Built-in super low noise amplifier.
Built-in LTE filter which removes the interference caused by 4G phone signals and ensure the noise-free digital TV.
FEATURES

4 Way Splitter, 5 TVs
Connect the antenna top to the antenna input of the control box using any coaxial cable.
Plug the control box power supply into the wall. The control box is the device that you point your remote control at to make the antenna rotate. The control box is usually installed next to your TV set.
Connect the control box to your digital TV or converter box if needed. Remember, only old style analog TVs need a converter box.
Scan for available antenna channels using the add channels option on your TV or converter box.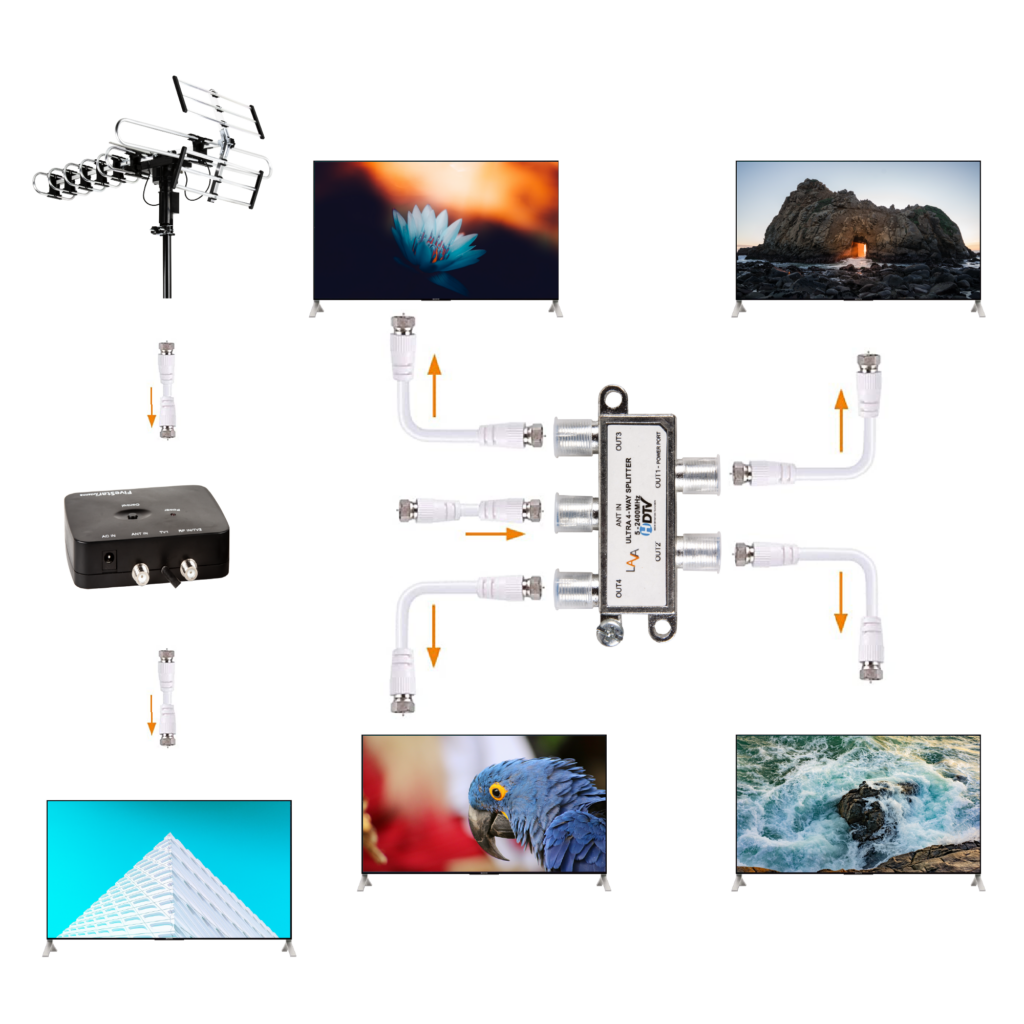 VIDEO TUTORIALS
Related Products
150 Miles Amplified Indoor/Outdoor Antenna
Up to 150 Miles Indoor/Outdoor, 360° Omni-directional. RV, Attic 4K 1080P UHF VHF Supports 4TVs Installation Kit & Mounting Pole.

$89.95
SEE DETAILS
NEWEST 2020


150 Miles Outdoor Digital Amplified HDTV Antenna
150 Miles Range, 360 Degree Rotation Wireless Remote, Supports 5 TVs. Plus 40FT Coax Cable Installation Kit and Mounting Pole.

$65.95
SEE DETAILS
NEWEST 2020

Our Mission – to provide our partners with the highest quality products and the best customer service experience possible.